CBI survey shows skills worries
An audit of the nation's skills published by the CBI claims more than half of the employers responding to its survey lack confidence in their ability to find enough people with the right skills.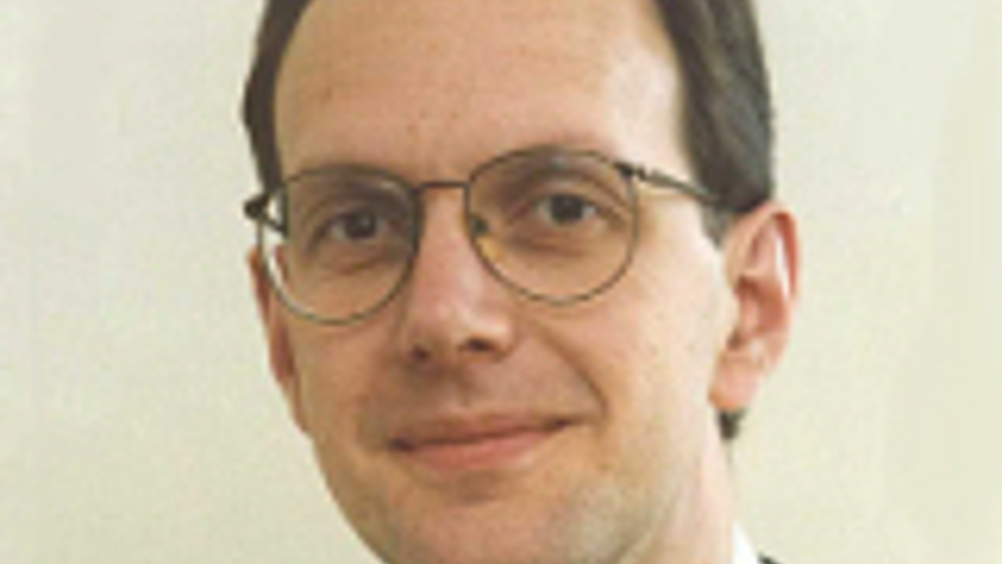 In the CBI/Edexcel Education & Skills Survey 2008, 735 firms employing 1.7million people, responded. Two fifths of them had 'serious concerns' about their employees' basic literacy and numeracy skills, including inability to write in sentences, spell correctly or use accurate grammar, spot simple numeracy errors or rogue numbers. CBI deputy director general John Cridland, pictured, said: "A worrying number of employers have little confidence that they will be able to plug their skills gaps. In our new stock take of the nation's skills, too many firms also say poor basic skills are hampering customer service and acting as a drag on their business's performance." The CBI believes the number of jobs requiring degree level education is likely to grow from its current level of 32%. It claims the survey shows employers want graduates who can communicate well and work as part of a team. A positive attitude to work and good communication skills are seen as more important than the degree subject or result. Most (86%) respondents ranked positive attitude and 'employability' in their top three demands. These skills include team working, communication, business awareness, self management and problem solving. According to the CBI, the UK will, by 2014, need to fill more than 730,000 extra jobs requiring highly numerate, analytical people with STEM skills. Yet 59% of firms employing STEM skilled staff say they are already having difficulty recruiting and the CBI adds that low take up of STEM subjects at university is a large part of the problem. There has been a 15% fall in engineering and technology graduates (23,300 to 19,700) over the past decade. Meanwhile, recruiters continue to value language skills, with conversational ability rated ahead of full fluency. The main demand is for European languages, with 50% wanting French, 49% German and 41% Spanish. Nevertheless, 43% are interested in Mandarin/Cantonese as they look to break into emerging markets.