From workforce shortages to production demand restraints, Covid-19 has created significant challenges in terms of productivity. Manufacturers now need to focus on agility and innovation, in order to adapt to rapid changes and survive in a fiercely competitive market.
Technology is key. It enables manufacturers to remain productive and agile, and many businesses are now accelerating their digital strategy as a result. In fact, a PwC Annual Manufacturing report identified that 87% of businesses recognised they needed to adopt digital technologies now in order to prosper.
But what are the right technologies for success? How can manufacturers guarantee increased productivity through digital transformation?
Optimising cloud in a smart factory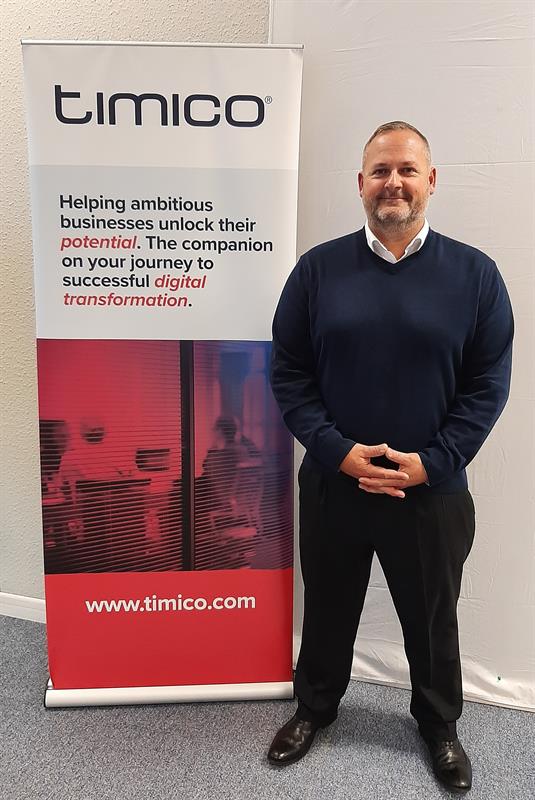 A big advantage of a cloud solution is that it enables smart factory operations. Simply put, a smart factory relies on advanced technology and automated intelligence, with all data being securely held in the cloud. This data is then optimised to enable systems to run and manufacture products independently, without employee assistance.
At a time when factories are finding their workforce reduced due to Covid-19, but increased demand for products, smart technology increases productivity and ensures that high levels of demand can still be met. Orders can be produced and delivered in a faster timeframe, providing customer satisfaction and giving manufacturers that much-needed competitive edge.
Remote working solutions
It's not just employees on the factory shop floor that need to adapt to a new way of working. Most office staff are adjusting to remote working due to Covid-19. However, this brings challenges in terms of communicating with the factory and work delivery.
Virtual online video conferencing platforms such as Microsoft Teams and Zoom have proved increasingly popular for enhancing productivity. Through these platforms, employees can seamlessly communicate face to face with each other from any location. Cloud based solution, Microsoft 365, also enables users to access, share and edit files securely from an office desktop, tablet or mobile.
These solutions can speed up time to resolution, cut down long processes and enable employees to keep working at the same productivity level, as if they were in the office.
Data is King
They say that data is the new gold. It is the value and intelligence of a business, so it needs the most attention. In manufacturing, data is everywhere. It helps run a smart factory, increases transparency and provides quality checks, tracking information and production analytics.
By investing in data and network capabilities, leadership teams can achieve a better understanding of where marginal gains are and make smarter plans for the future. Manufacturers can work in partnership with IT managed service providers, like Timico, who recognise the value of data and invest millions of pounds in managing and running data and application workloads in Hybrid Cloud environments.
Cyber security solutions
Large quantities of data also create significant cyber security risks, which could severely impact a business' operations if effected.
Security should be a consideration in all digital transformation solutions, however, do not need to be heavy on the purse. IT solution providers can provide additional protection through firewalls and managed security applications. Full service MSPs like Timico, have a Network Operations Centre with experts on hand monitoring infrastructure and potential threats 24/7. As one of the first organisations to have recently achieved the ISO 27017 Cloud Security accreditation, Timico is committed to ensuring manufacturers receive the protection their business needs, together with high quality service management. Timico also offers a free security consultation to review cyber security, threat intelligence and mitigation solutions.
Beyond Covid-19
Deploying proactive technology fit for business needs, will enable manufacturers to remain agile enough to shift and adapt to any rapid future changes. Digital transformation comes in many forms with many solution options. A consultation process with an IT service provider will determine the right technology to meet desired business outcomes.
While it is a significant investment now, modern technology will pay dividends in the future in terms of increasing productivity, reducing costs and streamlining manufacturing processes and delivery.
For more information about Timico, please visit www.timico.com